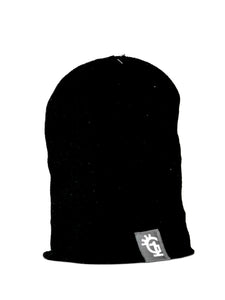 Each purchase of "Donation Beanie" gives a beanie to someone in need. 
GONE Clothing does not profit from these hats, and donates the time and machinery used to produce these. 
We start by giving to local Minnesota residents in need, and slowly spread out if we have more available.  If we run out of individuals to give to, we will give to homeless shelters or other charities in need. 
**If you or someone you know need a winter beanie, please email i.gone.band@gmail.com